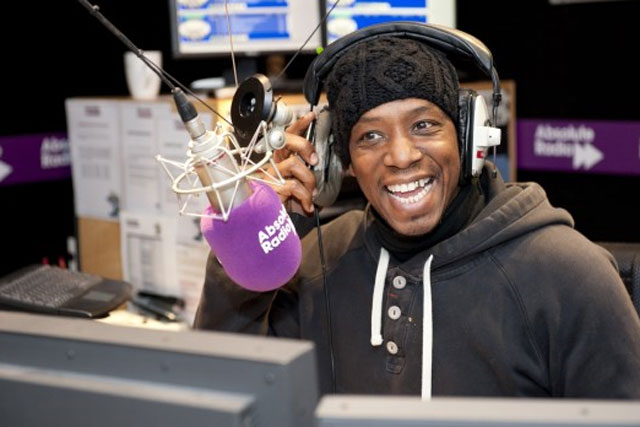 The app supplies live updates and stats straight from Barclays Premier League games. Its preferences can be personalised for supporters of eight Premier League teams, including Manchester United, Arsenal and Liverpool.
Users can listen to Absolute's show via the app, though only UK-based listeners can get Absolute's live football commentary. Users are also able to contact ex-footballer Ian Wright, who hosts the post-match analysis 5pm show.
The app is available for iPhone, iPad Touch and Android.
Clive Dickens, chief operating officer at Absolute Radio, said: "Mobile and tablets are our fastest growing distribution platforms. We have received more than 500% more visits to www.absoluteradio.co.uk from a mobile phone or tablet than in 2009."
Last week it emerged the potential sale of Absolute Radio had stalled after its India-based owner Bennett, Coleman & Co could not agree on a price with the two remaining potential buyers, Virgin Radio International and UTV Media.