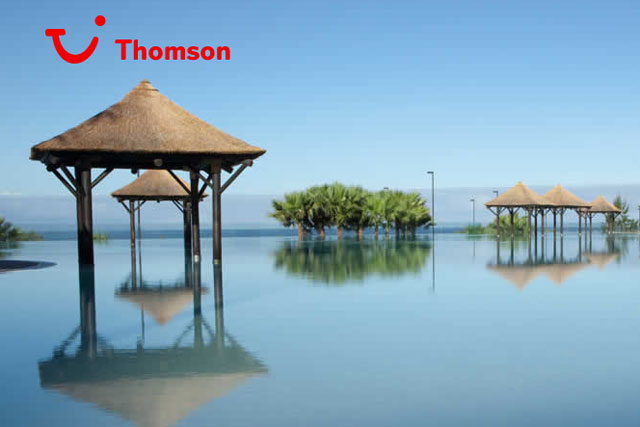 Johan Lundgren, managing director, northern region, TUI, told Marketing at the ABTA Travel Convention in Palma Mallorca that the immediate marketing spend in the travel industry is "low", which puts it at a "significant disadvantage" when competing with other industries for "customers' money".
Lundgren said one of the challenges the travel industry faces with increasing marketing spend is its "high distribution and legacy costs" that curtail "funding mechanisms" for marketing activity.
He said: "There has to be a way of looking at distributing the other resources you have and to be creative and innovating in the way you communicate with customers."
Lundgren identified social media sites Facebook and Twitter as an area that TUI will invest in with its future marketing efforts, while Peter Long, chief executive, TUI, said at the Convention today.
He said: "We want to become an online driven company. We've started that journey but we've got a long way to go."
Follow @LoullaMae_ES on Twitter