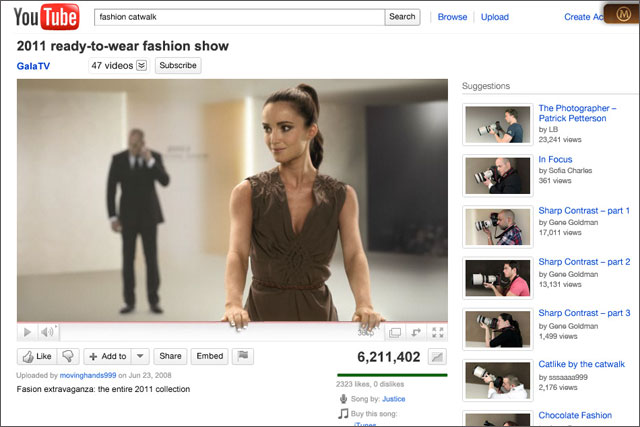 The FMCG giant's chief executive, Paul Polman, told the Cannes Lions Festival this morning that the company is "reallocating budgets to enable us to make content in an always-on world".
Unilever, second only to Procter & Gamble with a global marketing spend of US$7.4bn according to Nielsen, sells its brands in 180 countries.
Polman called on agencies to help Unilever meet this challenge, describing a global and regional structure as "inadequate" and requiring change.
Agencies need to "organise themselves around the consumer, not the client," said Polman, who questioned whether agencies were "moving fast enough in this world of engagement ...are they innovative enough to fuel online conversations with consumers?".
Unilever expects its agencies "to have a view on how to win in this world shaped by mobile and social as opposed to TV [and other traditional channels]".
Its roster includes Interpublic's Lowe and Ogilvy & Mather, a WPP agency. Sir Martin Sorrell, WPP's chief executive, chaired the session this morning.
At the same time as exhorting agencies to change, Polman revealed that Unilever, which competes with consumer goods giants Procter & Gamble, Nestlé, Kraft and Reckitt Benckiser, is "doing rigorous digital training" with its staff.
Polman cited an integrated campaign for ice-cream brand Magnum that ran across channels including social media and gaming as "one of the most talked about activities on Twitter".
Speaking alongside Polman, Keith Weed, Unilever's global CMO, said the company is keen to avoid its marketing strategy from being dominated by "price and promotions".
Polman also discussed how Unilever is shifting its organisational focus to emerging markets to better anticipate the needs of a growing but "ever more demanding" class of consumer.