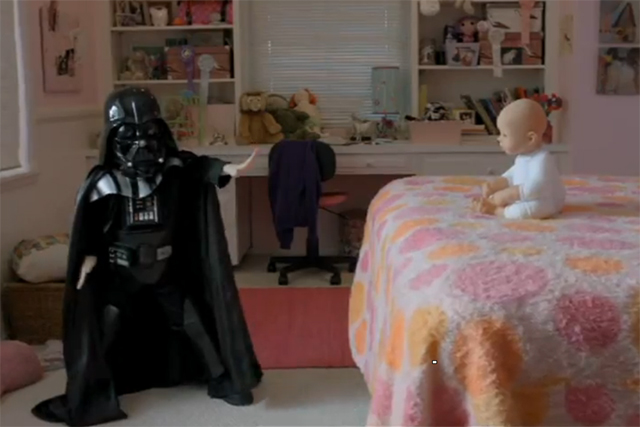 In today's fragmented media landscape it's a tough job attracting the attention of consumers.
Obviously the job is made easier if people are actively looking for your ads, and new research from Carat's CCS survey provides some interesting insights into consumers' level of interest in ads from different sectors.
On CCS a panel of 11,000 consumers were asked about their attitude to advertising across 33 product categories:
Consumers fall into one of four groups depending on their claimed level of engagement with a particular category.
We have analysed the seekers/reactors and compared men vs women to determine any differences in the sexes.
Seekers / reactors of each category for men and women versus the average (click to enlarge)
On average, women pay more attention to ads than men.
The categories they are most interested in have higher percentages of seekers/reactors than those of men.
This could be for a variety of reasons, but it does mean that campaigns targeting women in these sectors can on the whole be of a lower weight than those targeting men. Although the competitive environment and share of voice/mind must also be taken into account.
There are definitely some categories where gender is not a key factor, such as entertainment, financial services and utility suppliers, for example.
However there are some interesting differences in some of the others.
Clothing and fashion
One of the categories of most interest to women is clothing and fashion, which you would expect.
However, for men the level of engagement with the category is low, lower even than that of more functional sectors such as supermarkets.
While there is no denying the male grooming boom, it seems that advertisers need to work much harder to engage men.
If men are not noticing and reacting to above the line communications then PR and advocacy routes should be explored as communication opportunities.
Holidays
Holidays and leisure ads are as interesting to women as fashion and beauty, and they look out for these ads far more than men.
This points to the fact that women are more likely to be organising the family holiday and are an important to persuade.
They control where they (and their family) spend their leisure time.
Entertainment
In the entertainment category, film and music perform well, again as you would expect, but ads for digital television are being ignored, as only 16% of adults tend to be seekers or reactors of this type of communications.
This does seem low as the potential for creating engaging ads is very strong here.
Perhaps consumers are weary of the heavy campaigns from key broadcasters, or are only interested if they are in the market for changing TV suppliers.
Whatever the reason, DTV advertisers need to work harder than their competitors in the entertainment sector to be noticed.
Altruism
Women are more interested in charity and fair-trade ads than men, demonstrating that overall women are naturally more benevolent than men and campaigns for these sectors should be skewed towards women.
Technology
Men are more interested in computer and video game advertising, as you might expect, but they are also more interested in mobile phone advertising. Mobile phone advertisers therefore need to work harder to interest women. They could potentially look to try and create more integrated and involving campaigns that are bespoke to women if women are less engaged with the generic campaigns.
There will always be some product categories are naturally more exciting than others, but communications are not solely based on the product/service category it is conveying.
Advertisers in the product categories consumers are less interested in need to provide more entertainment to attract their attention.
There are numerous techniques to do this, from heavier weights, UGC campaigns or even just borrowing film iconography and making an ad that entertains people.
A good example of this is the Darth Vader VW Passat ad, borrowing some film cues to make for a very entertaining experience.
Richard Morris, deputy managing director, Carat