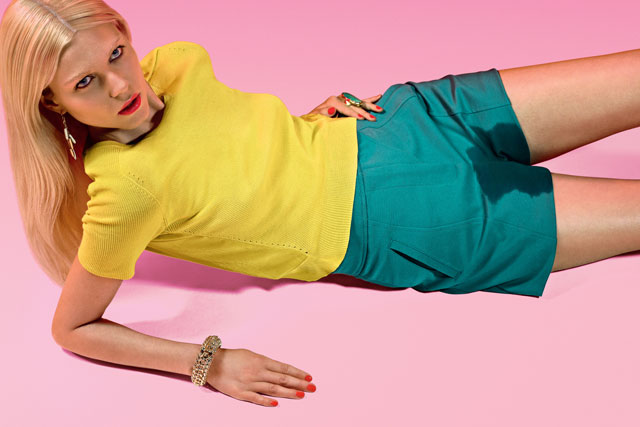 The ASA has received 104 complaints about the tongue-in-cheek ads, which were created by DDB UK and first ran in early June.
Complainants claim that the ads could cause offence by implying people had wet themselves or could cause distress to people with bladder problems.
The campaign featured four different executions, with models striking poses dressed in items from the upmarket retailer's Spring Summer 2012 collections, all with wet patches on the groin area of their outfits.
Text read: "The Harvey Nichols Sale. Try to contain your excitement."
By 15 June, the ads drawn received 20 complaints and The Times and Metro had opted to run altered versions without the wet patches.
The Times did not crop the ad itself, but requested a different version to be sent. Metro was unavailable for comment.

Follow Daniel Farey-Jones on Twitter @danfareyjones