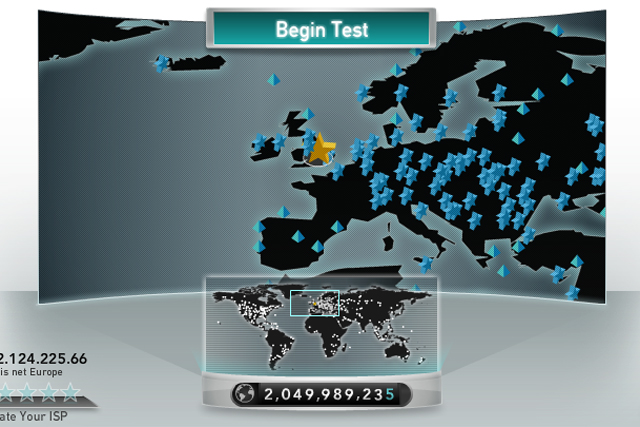 The review will investigate whether ads from broadband providers are misleading and offer internet speeds they are unable to deliver.
Last year, the Advertising Standards Authority (ASA) asked the Advertising Code writing bodies (CAP and BCAP) to review broadband speed claims in advertisements as past of "a wider look at advertising in the telecommunications sector.
The ASA said: "The consultation is not being launched today, but it is imminent."
"(B)CAP will be launching a consultation on 'up to' and 'unlimited' claims in broadband and telecoms marketing. The aim is to provide better clarity for consumers and business."
BT was rapped by the ASA last August for a series of ads that made misleading claims.
The BT Total Broadband TV, radio and press ads claimed the company's 20 meg broadband service would provide faster internet access, but did not clearly state there were ongoing restrictions on the service.
In November, Virgin Media launched a website for consumers to test the broadband speed from their current provider, offering people a chance to protest against misleading broadband speed advertising.
Richard Branson, founder of the Virgin Group, said: "I'm challenging all broadband providers to be honest with their customers and ask people to add their voice to the campaign by signing up to www.stopthebroadbandcon.org."