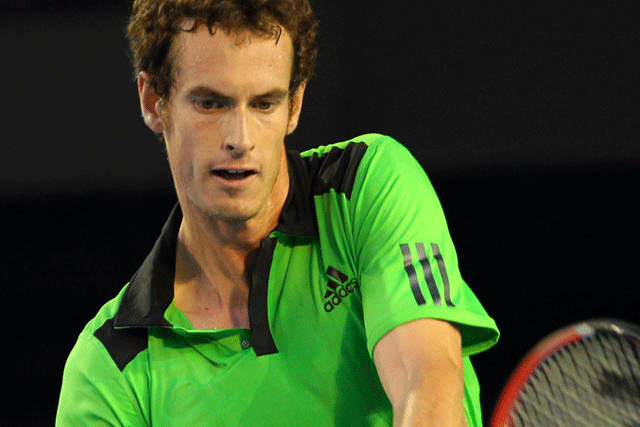 Murray lost two points during Saturday's (30 June) showdown with Baghdatis, after a tennis ball fell from his pocket mid-point.
Adidas has attributed the faulty shorts to human error, because the pockets on the hand-made shorts had been made too shallow.
Murray has been sponsored by adidas since 2009 and has worn its Barricade Short range throughout this year's tournament.
Baghdatis is also sponsored by adidas but was wearing the longer Barricade Bermuda shorts range.
An adidas statement said: "Adidas works closely with Andy on the design of all his kit and we believe the issues were the result of an individual technical error in the handmade pockets of those shorts.
"Andy will now wear the Barricade Bermuda short."
Despite the two-point penalty, Murray managed to overcome Baghdatis just before play was stopped as a result of the 11pm curfew placed on the tennis by the local council.
Murray won in four sets and will wear the Barricade Bermuda range for today's (2 July) match against Marin Cilic.
Follow Matthew Chapman at @mattchapmanUK