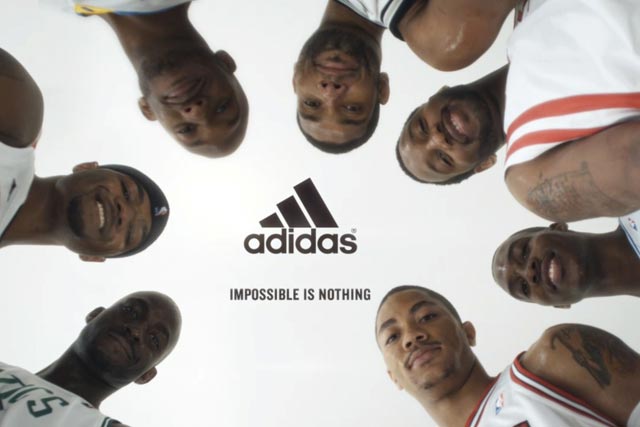 The sports brand's environmental strategy runs across its supply chain and internal procedures, such as product design, IT systems and logistics.
Brands, such as Marks & Spencer and Birds Eye, are increasingly highlighting their long-term sustainability pledges to pinch market share from their rivals.
Part of the Adidas strategy includes a pledge to use 100% "better cotton" and improve its environmental impact on the cotton industry over the next seven years.
The "better cotton" initiative aims to improve the environmental impact in the mainstream cotton industry by reducing the amount of water and pesticides used in farming the product.
The company has unveiled its five-year strategy to coincide with its 2010 overall sustainability report.
Herbert Hainer, chief executive, Adidas Group, said: "Implementing environmental performance across our value chain is an important step to deliver sustainable operations over the long term.
"At the same time, our environmental strategy creates a sustainable platform for future performance improvements and innovations, and is therefore essential for the success of our business."
Last week, Adidas launched its new overarching advertising strategy with a star-studded global campaign, starring David Beckham, Argentinean football star Lionel Messi and pop singer Katy Perry.