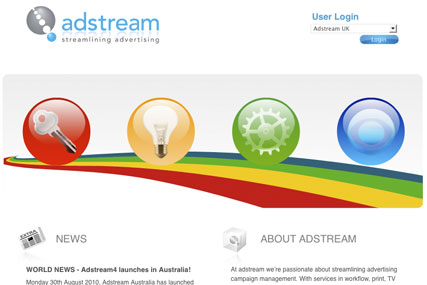 The agency won the business after a pitch against undisclosed agencies in a process handled by Oystercatchers.
Albion will now work on an integrated advertising campaign that promotes the launch of Adstream4, an enhanced advertising platform that helps companies create, manage and distribute advertising assets.
The digital product launches later this year, and aims to help to make the advertising process more streamlined and collaborative for agencies and brands.
Albion will develop an ad campaign targeting the UK communications industry, encouraging companies to sign up for and use the Adstream4 software, with the ultimate aim of helping to establish the company as the market leader in its category.
Adstream launched in Australia in 2000 and now has offerings in 17 locations globally.