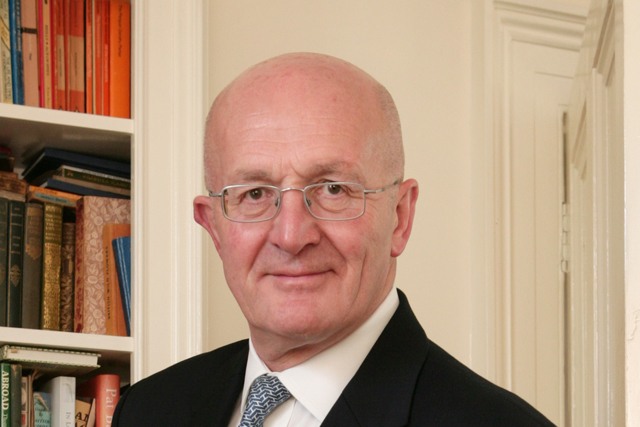 Ahead of today's Budget announcement, the organisation has written a letter to the Prime Minister and the Chancellor to make the case for a relaxation of central controls on government adspend.
The missive, which is signed by AA chief executive Tim Lefroy, says "when it comes to growth, advertising and government need to talk".
"We don't suggest that our activities are a magic bullet for the economy but private sector confidence, innovation and investment in marketing new projects will be significant factors in recovery," Lefroy writes.
He points to the Governor of the Bank of England Sir Mervyn King's claim that there are "appallingly low awareness amongst SMEs and business of a range of Government funding and support schemes".
These programmes, which include Funding for Lending and the Enterprise Allowance Scheme, "need publicity and we ask you to re-instate Ministerial discretion to invest in advertising to promote them", says Lefroy.
"This is not panacea, nor is it special pleading. It is pragmatism which would expose the government's growth strategy, turn policy into progress and send a confident signal to British business.
"The costs are tiny in the scale of government expenditure; the returns would be immediate and positive," the letter concludes.
Under the last Labour Government, COI spend rocketed to £532 for 2009/10 but has been radically reduced since the Coalition Government came to power in 2010 and the COI was abolished.
For the 2012/13 financial year, the Government has predicted that it will spend £285 on marketing, a significant increase on the £168m it spent during its first year in office.