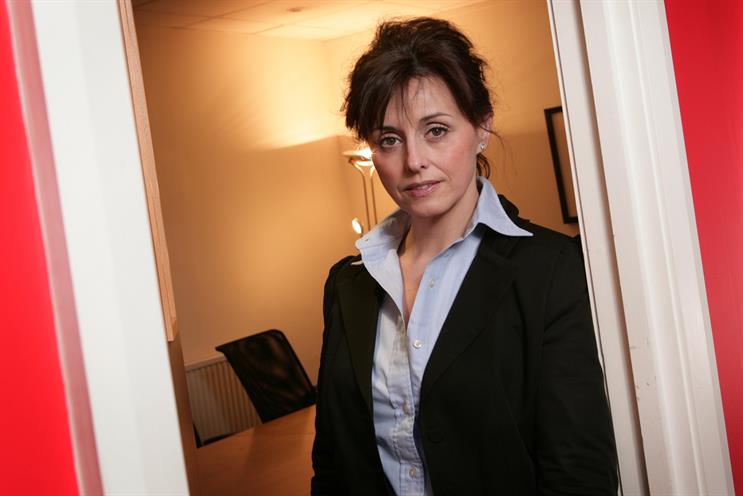 In total, there were 438 completed reviews involving UK agencies during 2012, compared with 485 in 2011.
Ad reviews stabilised during 2011 but plummeted last year to 186, compared with 226 the previous year, posing a significant challenge to agency growth forecasts.
The number of media reviews fell by 4 per cent to a total of 128 completed pitches, with big-spending pitches in short supply. There were just three £20 million-plus UK media reviews, compared with nine in 2011, according to the intermediary.
Digital reviews totalled 57 in 2012, compared with 58 in 2011. This slight decline also takes account of the notable increase in the number of clients consolidating their digital requirements into existing roster agencies.
Direct marketing bucked the downward trend with 25 reviews compared with 21 during 2011. However, integrated reviews declined to 42 from 47.
Kerry Glazer, AAR's chief executive, said: "The UK new-business market is challenging for all agencies in all disciplines. As a consequence, we are witnessing agencies spending more time on organic business development."