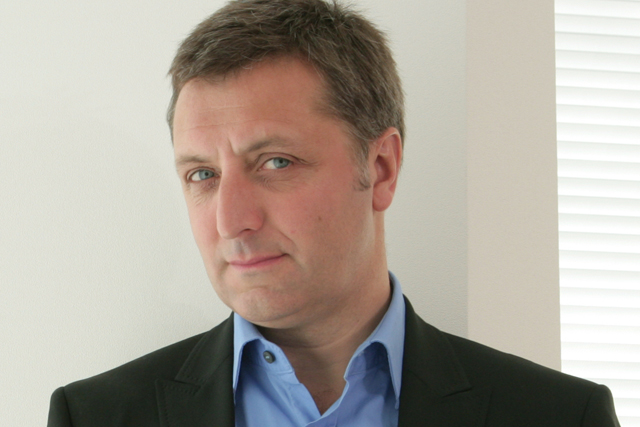 Buhlmann's reward was a third higher than the £1.22m he received in 2010, when he netted a cash bonus of £369,000 on top of a base salary of £662,000.
His annual base salary of £750,000 has not risen since his promotion from Aegis Media chief executive to group chief executive in May 2010, according to an Aegis spokesperson.
Buhlmann was eligible for a maximum cash bonus of 100% of his salary this year.
His total package for 2011 was boosted by shares worth £217,770 (at a market price of roughly 128p), given out under the company's long-term incentive plan to reward performance during the three years from 2008 to 2010.
He received only 169,537 shares out of a maximum potential award of 664,855 shares.
In 2010 he received shares worth £172,331 under the same long-term incentive scheme.
For its 2011 financial year Aegis reported a threefold surge in statutory pre-tax profits to £106.4m.
The company radically slimmed down and refocused in July last year with the £525m sale of its research division Synovate to Ipsos of France.
The disposal left the UK-based group with media agencies Carat, Vizeum and Posterscope and digital businesses Isobar and iProspect.
Stripping out Synovate's contribution, Aegis last year recorded a 20.6% lift in annual revenues to £1.14bn and a 32.3% rise in underlying pre-tax profits to £161.8m.
Aegis had recorded £1.46bn revenues and £68m pre-tax profits, including Synovate, during 2010.
Follow Daniel Farey-Jones on Twitter @danfareyjones