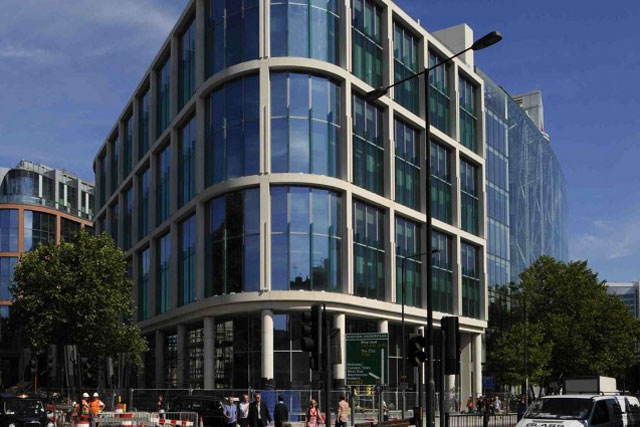 The move will be spearheaded this week by Aegis agencies Vizeum, digital agencies Glue Isobar and iProspect and mobile agency Marvellous. Carat and Aegis Group will move into Regent's Place in June and July.
Nigel Sharrocks, chief executive of Aegis Media Global Brands, said: "Our strategy – to reinvent the way brands are built – means our agencies continuing to offer their clients cutting edge, cohesive and high-quality service.
"The move into one office creates the ideal environment for this while also demonstrating our continued commitment to running our business in the most efficient way. We are extremely proud to continue to be pioneers in the rapidly evolving media industry."
Aegis said each agency will have its own floor to reflect its distinct personality and maintain complete client confidentiality.
Rob Horler, chief executive of Aegis Media UK, said: "Moving our agencies into one building demonstrates our continued commitment to offering the best service to clients, as they increasingly seek specialised media and marketing solutions.
"It is a fantastic opportunity for the agency brands to learn from each other."