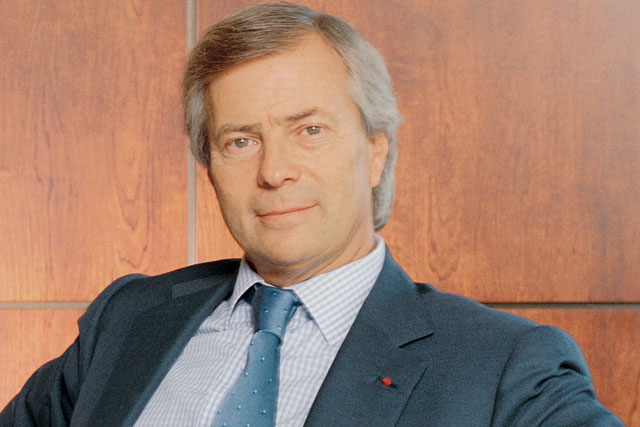 Ipsos is understood to have made the approach rather than Aegis formally putting its market research division up for sale.
Synovate accounted for £572.6m of the £1.46bn in revenues that Aegis Group made in 2010, with the rest coming from Aegis Media.
Aegis put out the following statement this morning: "In response to recent speculation, the board of Aegis Group plc ('Aegis') confirms that it is in discussions with Ipsos in relation to a potential transaction regarding its market research business Synovate. There can be no certainty that any agreement will be reached."
The talks will rekindle speculation over the intentions of Vincent Bollore, the chairman and major shareholder in advertising group Havas, regarding his 26.5% stake in Aegis.
It recently emerged that Bollore no longer considers the stake to be a "strategic" investment, but a "financial" investment and has deconsolidated it from his Bollore Groupe's results.
Synovate would be fairly easily separated from Aegis Media, which includes businesses such as Carat, Vizeum, Posterscope and Isobar.
In May, Aegis provided a first-quarter trading update showing it had achieved a 9.1% year-on-year rise in organic revenue. Aegis Media delivered an organic revenue growth of 10.1%, while Synovate reported a 7.3% boost.