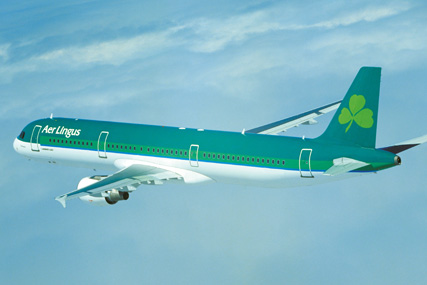 The incumbent, VCCP Blue, will not repitch for the business. Icon, its sister Chime Communications agency, recently won the £20 million easyJet ad account but agency sources suggest that client conflict is not the issue behind the review.
The airline has worked with VCCP Blue since 2007, when it won the business after a pitch through the AAR.
Earlier this year, Aer Lingus celebrated its 75th anniversary with a TV campaign featuring a blue balloon floating in the sky. The voiceover explained how the airline has come a long way in 75 years from five passengers to more than ten million.
In response, Ryanair, despite holding a significant minority stake in Aer Lingus, launched a press ad to claim travellers had experienced 75 years of Aer Lingus' "high fares, delays and strikes".