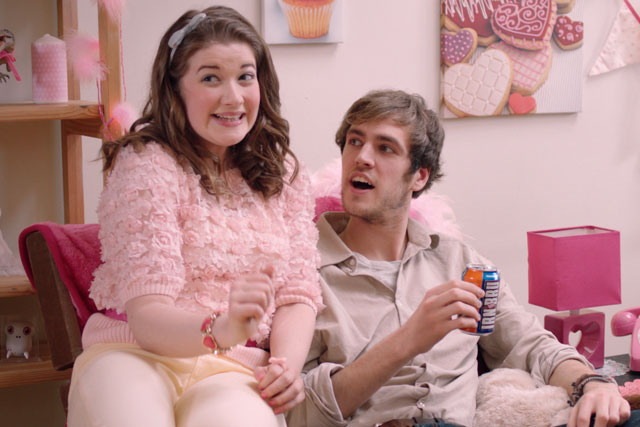 AG Barr's results for the six months to 28 July reveal a £6m jump in revenue to £129.9m. However, the company stated its operating margins were impacted by the "combined effects" of raw material costs, such as sugar, and changes in consumer purchasing behaviour, despite its "strong sales growth in the period".
The company said in a statement that the changes in consumer purchasing behaviour were largely due to the poor summer weather, with people shifting their buying power away from impulse outlets towards more promotionally driven take-home channels.
However, advertising for core brand Irn-Bru achieved its "strongest-ever consumer awareness", while also reaching its highest scores for "consumer enjoyment" to date, although sales were "slightly down" for the reporting period, the company added.
AG Barr said its Rubicon brand continued to grow, boosting volume by more than 6% in the fruit drinks market that, on the whole, "largely impacted by the weather, was 5% behind the similar period in the year".
Roger White, chief executive at AG Barr, said: "Our financial performance in the face of the combination of a cautious and increasingly value-focused consumer, and the very disappointing early summer weather, clearly demonstrates the underlying strength of our brands and operating model.
"We expect trading to remain challenging over the coming months and we have put in place cost-control measures and a robust trading programme for the balance of our financial year. Assuming there is no further deterioration in the market, we remain confident about our prospects.
"Discussions are ongoing following the announcement on 5 September regarding the potential all share merger of AG Barr and Britvic. A further announcement will be made as and when appropriate."
The £1.4bn merger would mean AG Barr's brands Irn Bru, Tizer and Rubicon combining with Britvic's Robinson's, Tango, J2O, Drench and Purdey's, with White as chief executive of the combined group, should the deal go ahead.
Follow @loullamae_es