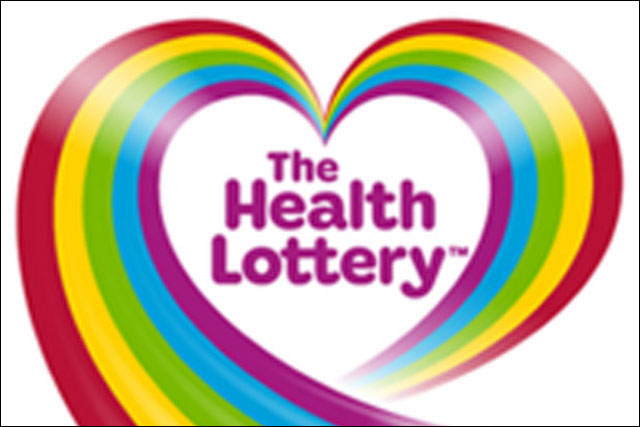 The Health Lottery, which was launched by Desmond's Northern and Shell in October 2011, intends to raise £50m for charitable causes by the end of its first year, but yesterday unveiled revenues of just £8m in its first quarter.
The idea behind the lottery is to provide cash wins for players and also funding for local community interest companies, "the CICs".
The money raised for the CICS is intended to take on systemic problems across Britain such as dementia, obesity, mental health and poverty.
The Health Lottery donates 20.1p from every £1 to charity, in comparison to the National Lottery which donates 28p in every pound.
Speaking at a conference yesterday (17 January), Martin Hall, chief executive of the Health Lottery was defiant about the implications of the current austerity.
He said: "We don't believe that this will impact our ability to deliver the £50m. What it does change is how we do it. We will need to do different things than we had envisaged two or three years ago to encourage additional game play.
"One of the ways that we can achieve that additional game play is by increasing the voice that these charities have and we have vehicles to deliver this, one of those being an incredibly supportive retail base, 36,000 voices, advocates if you like, of what we're doing. So it does change what we do, but I don't think it changes what we deliver at the end of the first year."
Also on the panel, Jennie Popay, chair of the Peoples Health Trust, noted that the World Health Organisation has found that the impact of the current depressed economy will be felt most by the disadvantaged groups across Europe.
She added: "This new money may be a bit less than we had originally hoped, but it is absolutely critical to the health of the most disadvantaged."
Others attending the conference included representatives from charities that have received Health Lottery funding.
Anne Roberts, chief executive of Crossroads Care, the charity responsible for providing help and support to carers throughout England and Wales, explained how the additional funding had made a significant impact to its local projects.
Roberts said: "They have also helped us raise awareness about the impact of becoming a carer, so on behalf of Crossroads Care I would just like to say a huge thank you to the Community Interest Companies and the Health Lottery, for helping us direct much needed funds to support carers across the UK."