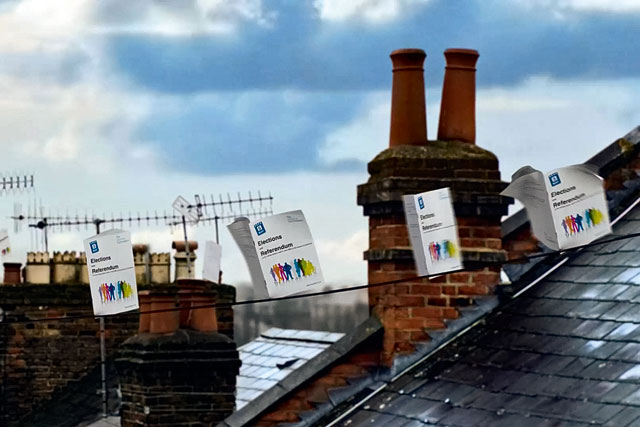 A tender has been issued to COI roster agencies inviting them to compete for the business. It is believed that six or seven agencies will be invited to present to the Electoral Commission.
Appointed agencies will work with the Electoral Commission for three years on campaigns that first make the public aware of upcoming elections and then inform them on how to vote.
The last time it reviewed, in 2006, the Electoral Commission appointed Farm Communications, Glue, i-level and Experience to its roster.
COI is working with Samantha Mills, the Electoral Commission's head of campaigns, on the review process.
Events that will require communications through the Electoral Commission include the 2012 Scottish local elections and the next UK General Election as well as any ad hoc referendums, such as the recent referendum on the voting system for UK Parliamentary elections.
The Electoral Commission launched a TV ad in March that promoted a booklet published by the body that explained the local elections and the referendum. Created by Farm Communications, the "birds" spot featured booklets flying around British streets and into people's homes.