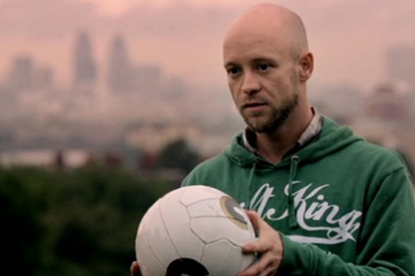 At present, Macmillan works with a number of agencies on a variety of digital projects, including Rufus Leonard and Arthur.
Some of Macmillan's most recent digital work includes a humorous viral campaign, created by Rufus Leonard, which aimed to raise awareness of how cancer can affect a person's sex life.
The viral, titled "the sex guru", was styled as an amateur self-help video, and directed viewers to Macmillan's website, where advice could be found from the agony aunts Deidre Sanders and Denise Robertson.
Another high-profile campaign featured a real-life case study, following the breast cancer sufferer Suzie France as she coped with the disease.