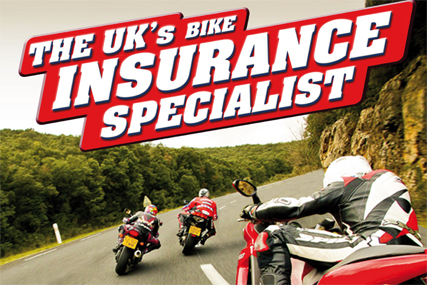 The task is to convey Bennetts' true understanding of bikers and the spirit of biking, in order to build on its market-leading position.
The campaign will employ print and digital channels and the first new creative will appear this month.
Hannah Squirrell, associate director at Bennetts, said: "Agency Inc demonstrated a great understanding of the Bennetts target audiences, and how to connect with them through strong, challenging, creative work."