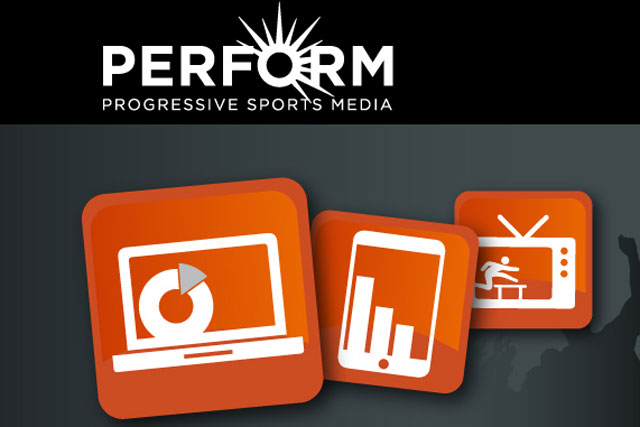 In research published ahead of the opening weekend of the Barclays Premier League 2013/14 season tomorrow, football fans in Great Britain are found to spend an average of 2 hours per week watching sport content via an internet enabled mobile device, and 1.6 hours per week reading sports related content on a smartphone or tablet.

As a growing number of football stadiums get Wi-Fi connected, Goal's data (taken from the Global Sports Media Consumption Report 2013, produced in conjunction with Kantar Media Sport and TV Sports Markets) shows that 27% of football fans in Great Britain follow the sport on a mobile device and that of those who attend live matches, 39% of them use a mobile in the build up to, during or after a game.

The types of content accessed by football fans on mobiles includes reading team news, watching video previews or commenting on a match via social networks. Some 40% follow live scores / text commentary of other events via a website or app.
Today's findings coincide with the launch of Goal's new Live Scores mobile app, which will be available on iOS and Android, and is expected to be rolled out soon across Windows, Mozilla and Blackberry. As well as updates on the latest goals, the app will offer in-depth statistics, tracking of particular teams or leagues and single swiping for user-friendly navigation.

Goal also revealed that 23% of football fans who use a mobile on match day do so to place a bet via a website or app.

Ben Warn, managing director of Perform's Consumer Brands and Portals division, said: "These findings show that mobile is now an important part of the live football experience, with fans using their devices in the build up to, during and after a match, for a variety of purposes."
The research will be well received at News UK, which is betting The Sun's new paid online subscription service, Sun+, on football fans wanting to view goals online and mobile devices hours before they are aired on television.
Follow @DurraniMix