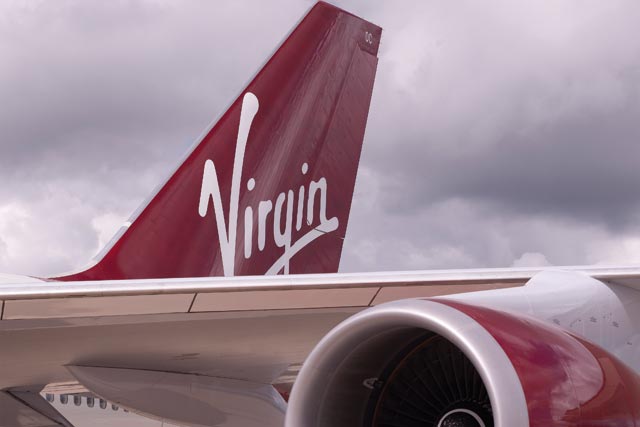 The Tourism Competitiveness Report published by the World Economic Forum, ranked the UK 134th out of 138 nations for airport charges and air ticket taxes.
Julie Southern, chief commercial officer at Virgin Atlantic, called UK airport charges and ticket taxes some of the "most prohibitive in the world".
She warned the high taxes could undermine the country's ambition to attract inbound tourism ahead of the London 2012 Olympics.
She said: "Both tourism and aviation have fundamental roles to play in the UK's economic recovery and for encouraging visitors to these shores ahead of the Olympic and Paralympic Games.
"The two industries can also be key drivers of employment opportunities to skilled and unskilled workers – something that the Government needs, to ensure the UK's future prosperity.
"However, we cannot afford to price ourselves out in the run-up to the Olympics with this very unpalatable mix of rising visa costs, aviation taxes and higher airport fees."
British Airways also responded to the report. A spokesperson for the airline said: "The World Economic Forum's report recognises that UK aviation is among the most heavily taxed in the world.
"While we are keenly aware of the exceptional difficulty of the country's fiscal position and we are content to pay our fair share, we believe that the UK's aviation tax regime is counterproductive to the country's economic recovery, and damaging to the future of the travel and tourism industry."
Virgin Atlantic and British Airways are both part of an alliance of more than 25 airlines, airports and tour operators to have signed up to the 'Fair Tax on Flying' campaign, launched by travel body ABTA, last week.