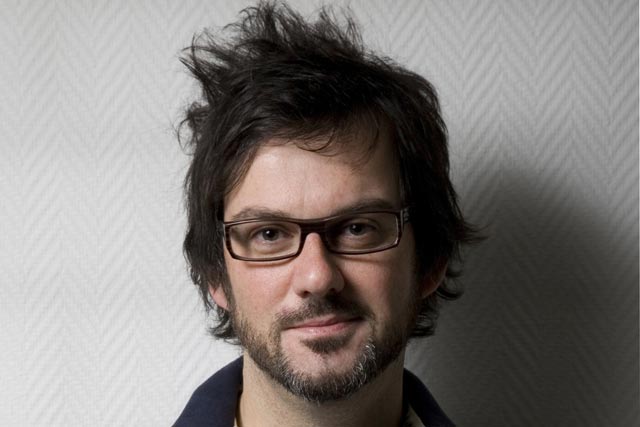 Bonner, who has been at the agency for 14 years, will join Razorfish in a similar role.
Bonner joined AKQA in 1997 to partner its executive creative director and co-founder, James Hilton.
He has been central to building the company into an independent global network, and has developed award-winning brand campaigns for clients including BMW, Nike, Land Rover and Mini.
Lidstone will also join Razorfish in a similar role. He joined AKQA in 2003 as development director, before becoming client partner in 2008 and client services director last year.
Both Bonner and Lidstone will be replaced in due course.
Guy Wieynk, AKQA European managing director, said: "We would like to thank Daniel and William for all of their work and commitment to AKQA. We wish them all the best in their future careers."