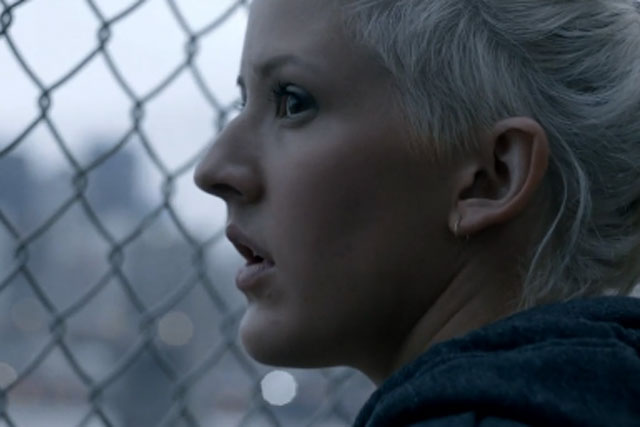 The UK-founded agency, which recently won Campaign's digital agency of the year, has seven other offices worldwide, employing 1,100. It was founded in 1995.
The creative team leading the Paris agency's output at launch are Peter Lund, creative director and Nicolai Smith, associate creative director. Julien Veillon, associate creative director and native French copywriter will be working in partnership with the team.
Nike currently handles some creative work in-house in France in addition to using a number of agencies.
AKQA is recruiting for its Paris office and plans to expand the staff count to 40. It will be managed by Guy Wieynk, European managing director of AKQA.
This month, AKQA and Wieden+Kennedy launched Nike's 'Make it Count' Olympic campaign.
AKQA also worked on the Nike Training Club app, which reached the top of the App Store in more than 21 countries, and an online film featuring singer Ellie Goulding.
Follow Sarah Shearman on Twitter @Shearmans