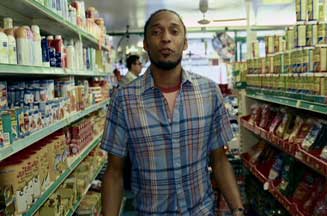 Doyle is taking on a brand repositioning project for 3 UK that aims to 'reinvent' the company as a 'data business' following its recent mobile internet activity. The brand's relationship with Glue, which handles its digital business and above-the-line work, and its direct agency, Claydon Heeley, will be unaffected by the project, according to 3.
3's director of business development, David Bickett, will replace Doyle.
Doyle joined 3 UK in 2007 from marketing consultancy Egghead, where he was managing director.