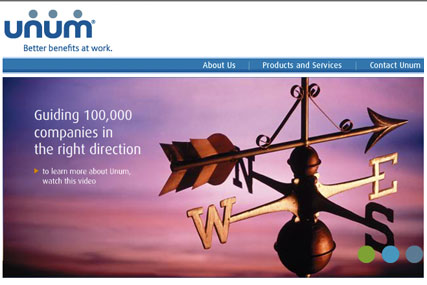 The appointments follow a pitch that took place towards the end of last year, which was handled by Unum UK's chief marketing officer, Marco Forato.
Albion and Zenith will now be responsible for creating and implementing a series of integrated ad campaigns that promote the benefits of income protection and explain how Unum's products can assist both employers and individuals. The first campaign will break later this year.
Unum specialises in providing financial support and vocational rehabilitation programmes to people who are unable to work due to long-term illness or injury. It has been the largest provider of group and individual disability insurance in the US for more than 30 years.