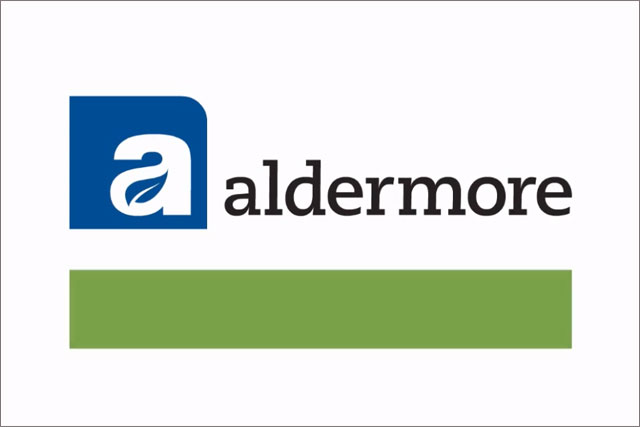 Equimedia has been charged with raising awareness of the Aldermore Bank brand among potential savers and small businesses, encouraging them to consider it as an alternative to the "big five" banks.
Aldermore Bank wants to promote services including savings, mortgages and invoice finance accounts, as well as business savings services for SMEs.
The agency will use pay-per-click (PPC), aggregators, affiliates and display formats as part of Aldermore Bank campaigns, which will take into account the volume of savings available for lending.
Helen Walsh, the head of digital marketing at Aldermore, said: "Since our opening discussions with Equimedia, their experience so closely matches our own that we know we have found a winning combination in our partnership.
"Our products and services have helped so many companies and individuals already and with Equimedia's help we can fulfil our genuine wish to help more people with their financial needs. We're sure 2013 is going to be another positive year."