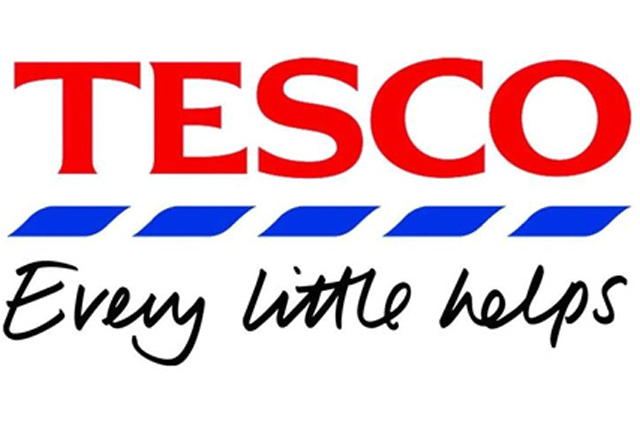 NO - GLEN CALVERT
Founder and chief executive, Affectv
Brands that consider the long-term benefits should lean toward transparency with consumer data. Myths about how companies use data need to be debunked, and allowing consumers access to their own data is a clever way of breaking down barriers.
Data leads to personalisation, which ultimately leads to a better service. The digital economy is still in its infancy, and brands that position themselves to be transparent with consumer data now will reap the long-term benefits of trust.
Transparency will also alleviate any privacy concerns currently held by consumers, which will slowly erode as the digital economy becomes ubiquitous.
NO - HUGH BISHOP
Chairman, MRM Meteorite
It's customers' data so of course they should have access, but this data adds no value unless brands provide a level of utility around it that is co-ordinated with the overall brand experience.
Consumers should be allowed to work with brands to provide better, more co-ordinated experiences - for example: 'I will engage with Brand X because I know what data it holds on me and it has shown me how it, and I, can use it to make my next brand usage faster, easier and more accurate.'
Some brands have being doing this for a while: Lloyds' Money Manager helps me manage my income; Sainsbury's pre-populates my online basket, saving me time; and Costa helps me create my favourite drink.
MAYBE - CHARLES PING
Chief executive, Fuel
The 'maybe' is based on three dimensions: is the customer satisfied with the brand that is holding the data (in terms of a brand experience and in their perceptions of security)? Is there a trusted application or solution available that can use this data and deliver the consumer a benefit or find an alternative supplier? Are consumers, en masse, really going to bother?
In reality, this means a challenger brand could offer a method to win customers by ingesting consumer-controlled data and delivering a better, more relevant service. The crux is that if you're not relevant, exceeding customers' expectations or trustworthy, then it's a risk.
NO - ALAN GILES
Chairman, Fat Face
Brands that quickly recognise that consumers have a legitimate right to recapture the data they have helped produce, and can aggregate and present it in a way that adds real value, will surely be rewarded with increased loyalty.
Third-party applications that draw in data from a wide array of sources can generate further benefits for consumers. The improved lifestyles and consumer behaviour that should result could prove to be a powerful driver of economic growth.