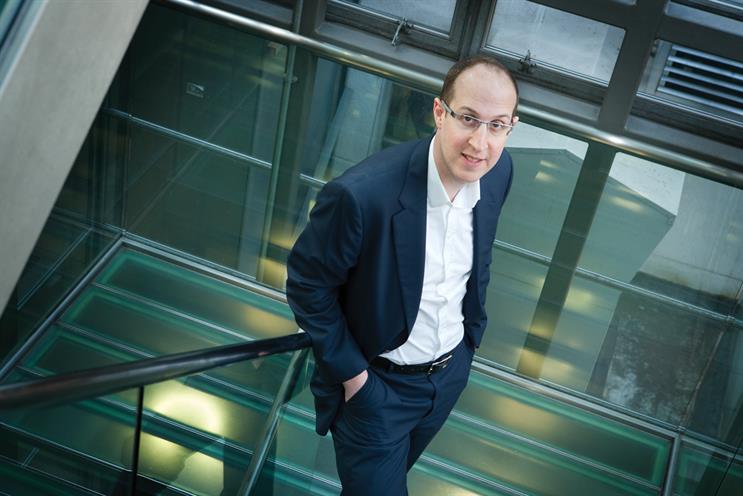 Altman fills a post that has been vacant since Ed Ling left to join LBi in December last year. He will be based in London and report to Tom George, the chairman of the UK and Northern Europe.
He has 22 years of experience in the media business, most recently leading Initiative – a role that was made redundant in a group restructure in March.
The move signals a homecoming of sorts for Altman, who first worked for George as the deputy managing director of MEC UK between 2008 and 2010.
He went on to become the chief executive of the government buying division M4C, where he worked closely with all Group M agencies.
Altman said the "great talent" and culture within MEC, and the ongoing leadership of George, made his decision "a very easy one". He also highlighted the opportunity to work on businesses beyond the UK as a major attraction.
He said: "MEC has more international clients than any other network, and you only have to look at the recent and ongoing international pitches to realise their significance to the media business.
"The world is getting smaller and the opportunity is getting bigger – it's a great time to be in media and a fantastic time to be back at MEC."