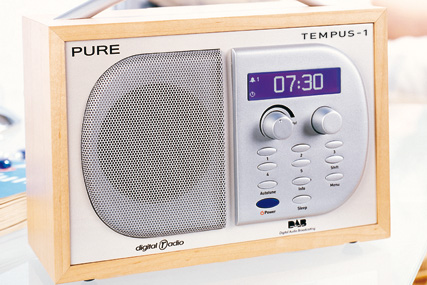 Amazing Radio will replace the dawn chorus of birdsong on a six-month pilot and play new music from the unsigned artists who have uploaded their tracks to Amazingtunes.com over the past four years.

The Amazing Media Group said that, since its launch in 2006, around 15,000 tracks have been uploaded to Amazingtunes.com. The site gives artists 70% of download revenue and Amazing Media Group said has a global audience of around 35million people.

Paul Campbell, Amazing founder, former BBC producer and musician, said Amazing's "ethical downloads" give musicians the chance to make money from their songs.

In addition to playing unsigned music, Amazing Radio will feature new presenters who have uploaded demo voice tracks to Amazingradio.co.uk and all playlists will be chosen by the listening audience.