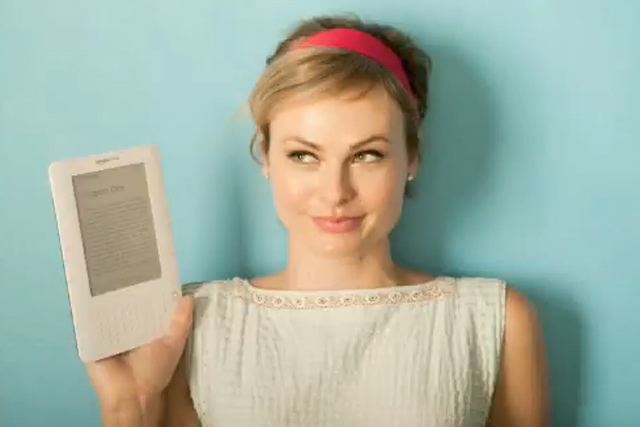 The YouGov top 20 brands, compiled by daily brand tracker BrandIndex, reported the loss of Google's top position in its biannual league table.
The new rankings means that Google has been toppled from the top spot for the first time in two years.
BBC iPlayer entered the top 20 in third place, ahead of Marks & Spencer in fourth and closely followed by the BBC brand in fifth.
YouGov said the broadcaster's high ranking underpinned its place as one of the UK's masterbrands, even after "public condemnation" of its reporting of the Royal Jubilee Pageant.
Samsung entered the top 20 alongside Freeview and Dyson, pushing out Walkers, Panasonic and Thorntons. Dove, which entered the top 20 in YouGov's 2011 rankings, reported in January, has also dropped out of the top margins.
YouGov said Amazon's rise to the number one spot demonstrates the brand's dominance in the online retail space, supported by Amazon's recent signing with Waterstones to sell its e-reader.
Google's fall however, "indicates that consumer perception of the brand, which many perceive as 'untouchable', is starting to wane", noting Google's privacy issues and its "flop" product Google+, may have "dented" its brand image.
However, the brand tracker highlighted the company's innovations, such as Google Glasses, as a re-enforcer of its status as a pioneer in its category.
YouGov BrandIndex measures consumers perceptions of brands based on quality, value, customer satisfaction, corporate reputation, general impression and likelihood of consumers to recommend the brand.
Follow Loulla-Mae Eleftheriou-Smith on Twitter @loullamae_es