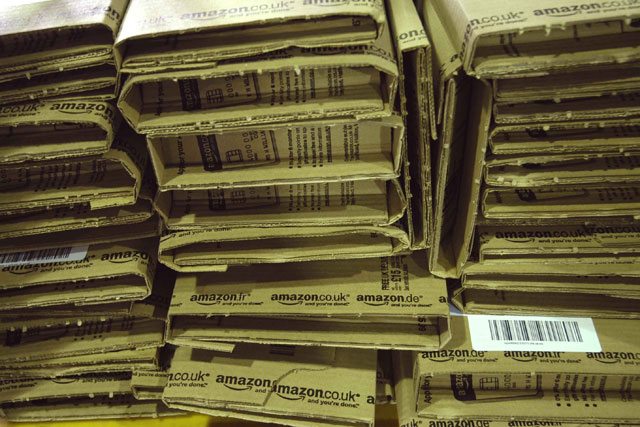 The announcement came as the online retail giant launched a Sunday service in New York and Los Angeles, with ambitions to roll out the scheme in other US states over the next year.
Dave Clark, Amazon's vice-president of worldwide operations and customer service, told the Wall Street Journal that plans were in place to launch a similar service in London "later this month", using its fleet of Amazon-branded trucks.
Sunday deliveries will be free to members of Amazon's premium Prime service, which costs UK members £49 a month for a free two-day delivery service. Non-members will pay a premium for the service.
In a statement regarding the US rollout, Clark said: "If you're an Amazon Prime member, you can order a backpack for your child on Friday and be packing it for them Sunday night.
"We're excited that now every day is an Amazon delivery day and we know our Prime members, who voraciously shop on Amazon, will love the additional convenience they will experience as part of this new service."
Earlier this year, Amazon's UK boss, Christopher North, indicated that a rumoured rollout of its grocery business would be "pretty quick".