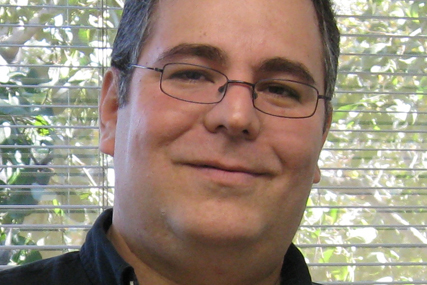 The deal combines Ring Ring Media's mobile advertising expertise with Amobee's ad-serving technology for customers such as Telefonica and Vodafone, bringing Amobee closer to its goal of creating the world's largest mobile ad exchange.
Ring Ring Media, which launched in February 2008, buys more than $2m (£1.2m) of mobile media a month, and its ad exchange platform serves more than 4bn ad impressions a month.
Dewhirst and Ring Ring Media's co-founder and managing director Ben Tatton-Brown will join the Amobee management team, travelling between London and Amobee's headquarters in Tel Aviv and California.
Ring Ring Media's 20 London-based staff will work alongside Amobee's 70 US-based staff.
Dewhirst described the deal as "the perfect fit". He said: "Amobee has an amazing technology background and great funding, and the two businesses will mesh together really well. We want to combine Amobee's on-deck and Ring Ring Media's off-deck technology to become the world's biggest mobile ad exchange."
He added: "The fit is so complementary we can continue to grow the team in London and focus on what we love doing, which is mobile advertising."
The acquisition is the latest in a string of mobile ad deals in recent months, including Apple's $275m acquisition of mobile ad network Quattro Wireless and Google's $750m deal to buy mobile advertising network AdMob.