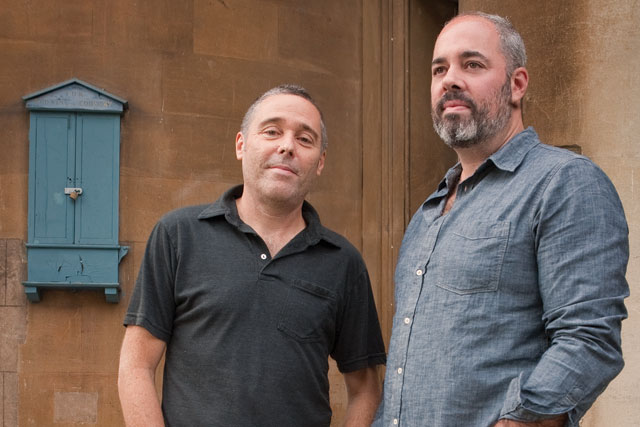 The team will work as senior creatives across a range of accounts at the agency, reporting to the executive creative director, Paul Brazier.
LaMacchia and Foster joined up in 2007, and for the past two years have been the global creative directors on Ogilvy's Stolichnaya and Minute Maid drinks accounts.
The team's hiring follows the arrival at AMV in June of Adrian Rossi and Alex Grieve, the creative directors from Glue Isobar. Rossi and Grieve joined the senior creative partner line-up at the agency, which includes Steve Jones, Martin Loraine and Thiago de Moraes.
Foster has been a creative director at Ogilvy & Mather New York for five years, working on brands including American Express, Motorola, Perrier and the Tribeca Film Festival. In 2007, he won a One Show gold Pencil for his US work on the Foster's account.
LaMacchia started his career designing book jackets for the publishers Penguin, HarperCollins and Random House before joining Ogilvy & Mather New York in 1999. He has produced award-winning work for Perrier, IBM and the Tribeca Film Festival.
Brazier said: "I am delighted that John and Simon are joining us from the US. Their experience and skill will further strengthen a very strong creative department."