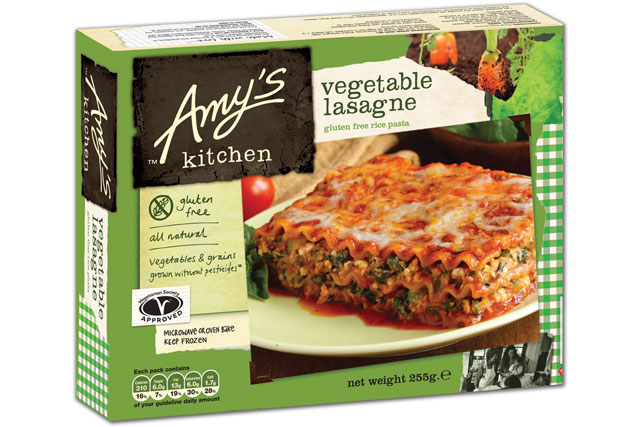 The 20-year-old brand, which has annual revenues of about $270m (£164m) in the US, has hired design agency Honey to devise a UK-specific brand identity.
The packaging for variants such as Rice Mac & Cheese and Vegetable Lasagne is intended to convey a premium positioning, as well as a 'personal and homey ethos', reflecting the brand's family ownership.
Damien Threadgold was recently appointed UK sales director to lead growth via grocery and health food channels.