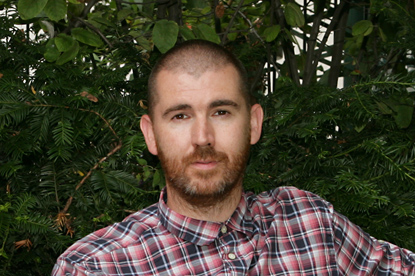 His appointment comes as part of a major restructure of AnalogFolk's senior management team after two of the agency's founders Matt Hardisty and Ed Ling left to pursue other opportunities.
Their departures mean Bill Brock and Matt Dyke are the only two founding partners left from the original six.
In response, the agency appointed the R/GA technology director, Kevin Sutherland, as its technology and innovation director.
Simpson will work closely with Sutherland on leading AnalogFolk's creative output, across a client list including Seat, Sony Ericsson WTA Tour and Moet Hennessy UK.
Before joining AnalogFolk, Simpson worked as the design director at Mook and as an art director at Digit as well as at Saint. He has worked on accounts including Motorola, Vodafone and Land Rover, and has created award-winning digital campaigns for Nike and Sony PlayStation.