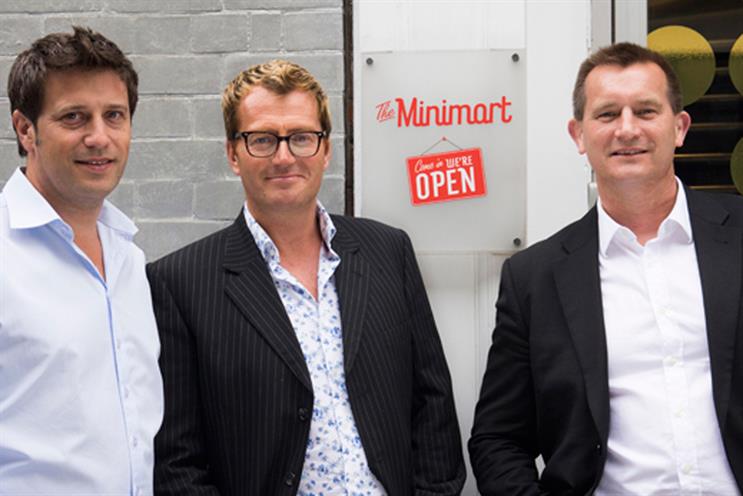 In his new role Barrington will run operations for the independent agency, which has 22 staff members.
Barrington has more than 20 years of experience, serving as business director at Publicis and Saatchi & Saatchi, as well as being on the boards of Euro RSCG (now Havas Worldwide), TBWA and Lowe Lintas (now DLKW Lowe).
He has worked with brands including Philips, Visa Europe, Heineken, Carlsberg, Johnson & Johnson, SABMiller and the COI.
Barrington's career began in rugby, where he spent a year playing professionally in France. Returning to London, he joined the marketing department of Barclays Bank, before moving agency side. He continues to coach rugby.
Tim Clyde, the founder of The Minimart, said: "Andrew will deepen our client and brand experience with over 20 years of varied agency experience and his clear leadership skills, coaching rugby, will no doubt help lead the agency to the next level."
The Minimart's clients include Ovaltine, the BBC, Vera Wang and Universal Music Group.
Barrington said: "The Minimart has been creating ideas worth sharing for 10 years. It's great to be part of the agency as it enters its next stage of growth."
Dan Whitney, who was promoted from board account director to managing director in August 2012, has moved to lead digital agency, Mediablaze.