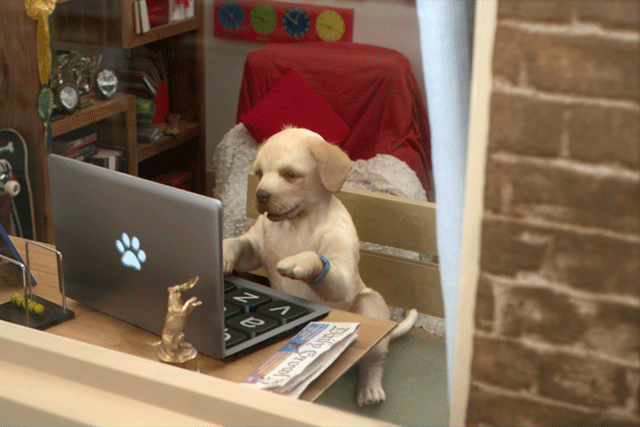 The puppy mascot, devised by agency JWT, was introduced to Andrex advertising in 1972, while the Andrex toilet roll was launched in 1942.

The brand would not reveal details of next year's campaign, but confirmed that its two-year-old loyalty scheme, Puppy Points, the website for which, andrex-puppypoints.co.uk, launched in May, would be core to the promotion.

'Plans are being worked up as we speak,' said Jon White, Kimberly-Clark's European marketing director - bath tissue. 'We'll be using those anniversaries to engage people even further on the values the brand has had for 70 years, but in a modern and interactive way.'
White said the brand would 'work Puppy Points hard' in the run-up to the anniversaries. Andrex is understood to be considering TV ads to promote the loyalty scheme and the website later this year.
As well as promoting the Andrex 'Little things' proposition to its 300,000-plus Facebook fan base - up from 70,000 since January - Andrex will seek to push its fans to the website to collect rewards. 'We want to reward our customers for using their hard-earned cash to buy our products,' added White.
'The puppy has managed to transcend into social media,' he added. 'It's amazing that a brand with such a heritage can lend itself to modern channels of media in an online loyalty programme.'
Last year, Andrex stopped using real-life puppies in its ads in favour of a computer-generated version and in December launched a £15m campaign by JWT London, depicting a world of CGI puppies.
In February, the Advertising Standards Authority ruled that Andrex's ad claim that its toilet rolls are 'unbeatably long' was misleading after it received a complaint from SCA Hygiene, which makes rival toilet-tissue brand Velvet.