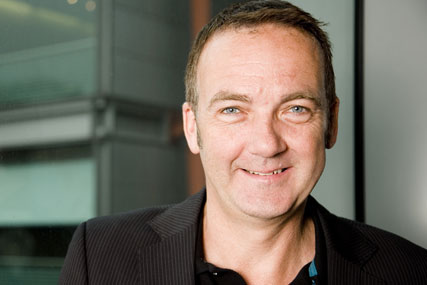 Duncan resigned on 17 November and the extra £731,000 brought his total pay for 2009 to £1.48 million, an increase of 116% from his total pay in 2008. Excluding the pay-off, Duncan earned £750,000, up 9.6% from the £684,000 he was paid in 2008.
This was made up of a base salary of £514,000, £11,000 in benefits and a £225,000 pay-out from a two-year loyalty incentive scheme ended 30 June 2009.
The pay-out had been set at £450,000 but in early 2009 Duncan offered to waive 50% of his entitlement and this offer was accepted by the remuneration committee.
There is no loyalty scheme for new chief executive David Abraham, according to a Channel 4 spokesman.
The next highest paid exec was former director of television content Kevin Lygo, who has left to join ITV as head of its production arm ITV Studios. He earned £785,000 in 2009.

Lygo's total package in 2009 was down 30.9% from the £1.136m he earned in 2008 due to a reduction he took in his basic salary in 2009, which dropped from £773,000 to £644,000, and a payout from a long-term incentive plan in 2008.
Andy Barnes, sales director of Channel 4, got a total remuneration package of £513,000 which was made up of £400,000 in salary and fees, £13,000 in benefit and a £100,000 bonus.
Nathalie Schwarz, the director of new business, who was hired to lead Channel 4's ill-fated push into digital radio and resigned on 26 March 2009, was paid a total of £70,000.

Channel 4's report showed record profits from digital media and rigid cost control helped Channel 4 break even during 2009 despite losses on the core channel and ad revenues falling 10.5%.

TV advertising revenues at Channel 4 were £706.7m, down 10.5% from £789.7m in 2008, which Channel 4 said amounted to an unprecedented drop but compares favourably to a broadcast TV ad market decline of 11.9%.

Total revenues at Channel 4 were £830.3m in 2009, down 8% from £906.1m in 2008.