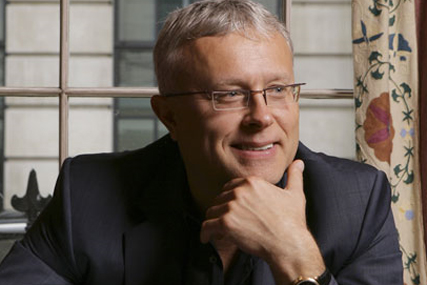 Mullins, who will keep his role at the London Evening Standard, will now head up the management of Alexander Lebedev's UK newspaper operations. Mullins will report into the board of the two papers.

He replaces Simon Kelner in the role of managing director of The Independent, who has been confirmed as the permanent editor of the national daily broadsheet.

However, sources say it is premature to suggest that Mullins' appointment is the precursor to a merger of the operations of the two newspapers.

Lebedev's son Evgeny Lebedev is chairman of Independent Print Ltd, the company set up by Lebedev to publish the titles. He told the Independent today: "I hope this will mark a great new era for these remarkable newspapers, which have such a distinguished record of great journalism."

Mullins, who previously held a senior role at News International before joining the London Evening Standard, has also joined the board of Independent Print Ltd.

Kelner was appointed editor of The Independent in 1998 and oversaw the move to a compact format.

He has been managing director and editor-in-chief for the past two years and has been interim editor since the departure of Roger Alton last month.

The confirmation of Kelner's permanent appointment lays to rest speculation that Rod Liddle, the former editor of BBC's Today programme and Greg Dyke, the former BBC director general, were to take on the role of editor.