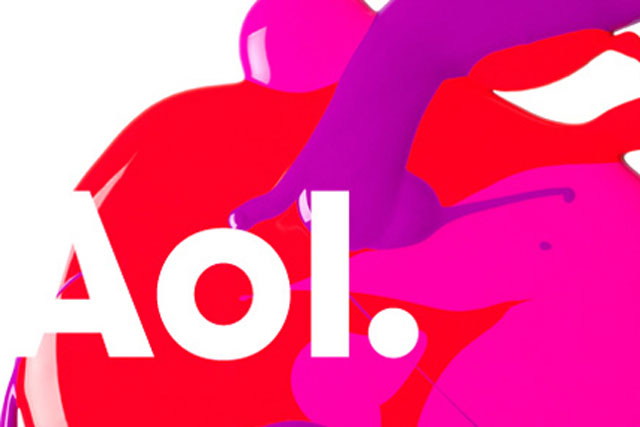 She will be tasked with overseeing all sales and strategy to push the platform's place in the video sector to clients and agency networks and will report to Ran Harnevo, president of AOL Video.
Martinez joined AOL in February 2013 as head of sales strategy and operations. Before that, she was chief marketing officer at MediaMath, where she led business development, marketing and strategic partnership initiatives, and is a former senior vice president of global corporate development at Havas Digital.
She said: "My career has been about connecting global brands with content, technology and next generation marketing solutions.
"I am thrilled to bring this experience to AOL's video business and to enhance our ability to connect brand marketing strategies with the most robust advertising vehicle of today - video."
Harnevo added: "Consumer video engagement is redefining media as we know it. AOL is at the forefront of bringing consumers the videos they want, where they want them and is creating an environment for advertisers to tell their story."
According to AOL the network has launched nearly 50 original series since 2011 through its video channels, including 'Park Bench with Steve Buscemi'.