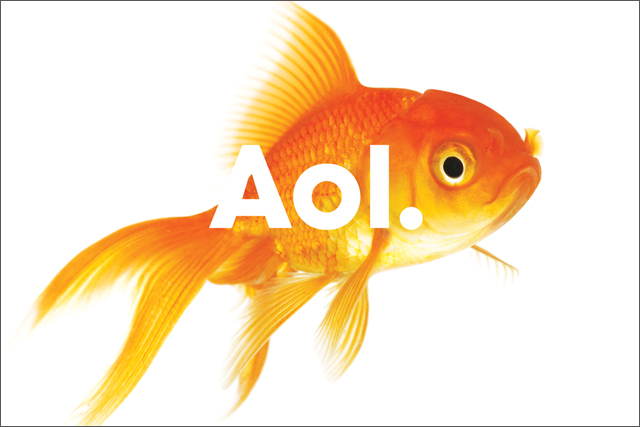 Gavin joined AOL when it acquired the failed social network Bebo, heading up its communications.
She then stayed on as vice-president of communications at AOL Europe after Bebo was sold in 2010.
Her role was expanded to include marketing in April this year.
It is unknown whether Gavin has a job to go to or whether her role will be replaced.
According to an AOL spokesman, the company is undergoing a "small restructure" of the business to focus on its strategy around premium content and advertising, which will result in job losses across the business.
He did not confirm how many roles would be cut as individuals affected are currently in consultation.
Gavin's departure follows that of AOL Europe chief Kate Burns, who left the company in October this year to spend more time with her family and "personal pursuits".
As part of the leadership change Burns has been replaced by Rene Rechtman, as head of Europe for Advertising.com, and Jimmy Maymann, as head of media outside North America, who were chief executive and chairman respectively of GoViral, the video distribution network acquired by AOL in January.
Last year AOL, embarked on an entirely new strategy around premium content and advertising, as it attempted to turn the business around after the Bebo debacle.
As such it has pursued an acquisition strategy.
This year as well as GoViral, other high profile purchases it has made this year include the newsblog The Huffington Post and technology blog TechCrunch.
Follow Sarah Shearman on Twitter @Shearmans