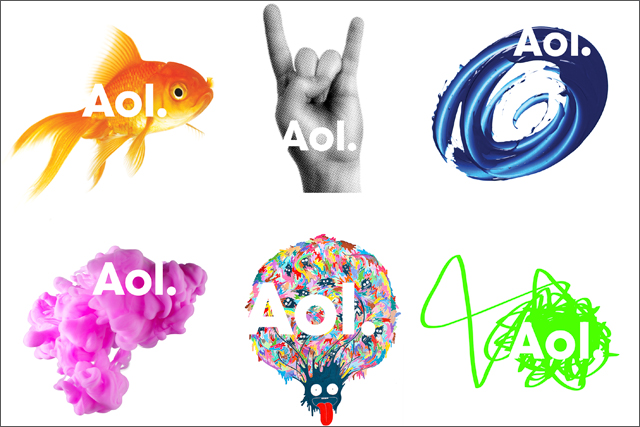 According to AOL's Q2 earnings, its total revenues were $542.2m in the three months to 30 June, a decline of 8% year on year due to a 23% reduction in subscription revenues and a 20% fall in "other" revenues.
In the advertising division, revenue was $319.0m in the second quarter of 2011, a rise of 5% year on year. AOL said the growth reflected double-digit growth in third-party network and display revenue.
Third-party network revenue rose 29% to $93.6m, reflecting a15% growth in Ad.com and an additional $10.9m related to the acquisitions of 5 Minutes and Goviral.
AOL said display growth of 14% year on year to $137.6m was driven by domestic, or US, display revenue, which reflected "improved pricing" on premium ads, some of which it attributed to the acquisitions of The Huffington Post and TechCrunch.
Domestic (US) display ad revenue was $126.8m in the second quarter, up 16% year on year, but international display ad revenue, which includes the UK, declined by 10% to $10.8m.
AOL said global ad revenue grew despite being negatively impacted by the sale of ICQ, Bebo and Digital Marketing Services, the affect of European shutdowns, and de-emphasis of search engine campaign management
Tim Armstrong, chairman and chief executive of AOL, said: "AOL's return to global advertising growth for the first time since 2008 reflects the hard work of our team and is another meaningful step forward in the comeback of the AOL brand.
"AOL is singularly focused on becoming the next great media company for the digital age and we have positioned the company's best people, technology and assets in front of some of the largest opportunities on the internet."
Subscription revenue was $201.3m, down 23% year on year, which AOL attributed to the 21% decline in US AOL brand access subscribers and an average revenue decline of 3% per subscriber.

The company said The Huffington Post (which AOL bought for $315m in February) has been "rapidly integrated" with AOL's properties and user comments on The Huffington Post surpassed 12 million in the second quarter.
AOL reported an operating loss of $5.8m in the three months to 30 June, down 99.6% from an operating loss of $1.3bn in the same period of 2010.