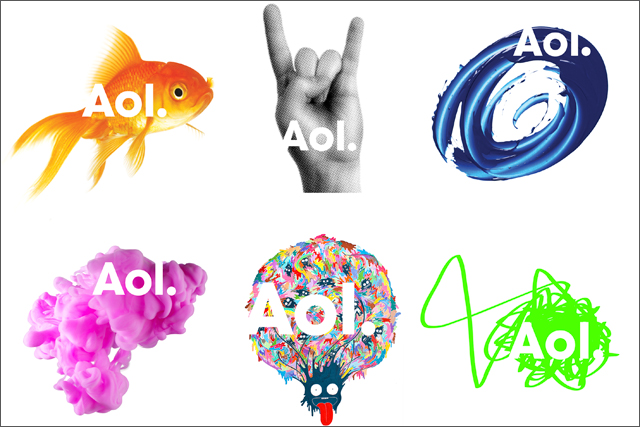 AOL Sport, launched today, replaces AOL's defunct sports site Fanhouse, which AOL announced it was closing in July this year.
It will cover sports including football, tennis, rugby, golf, horseracing, cricket, boxing and the Olympics and launched with ads from HMV and Storage King.
Sporting Life already has a relationship with AOL, having provided fixtures and results for Fanhouse.
It will also be integrating its betting service, Sky Bet into AOL Sport, offering a free £30 matched bet for new customers who sign up through the site.
The new site is also able to accommodate AOL's 'Devil' premium ad format.
The launch comes days after AOL launched a new finance site, AOL Money, to replace WalletPop and DailyFinance.