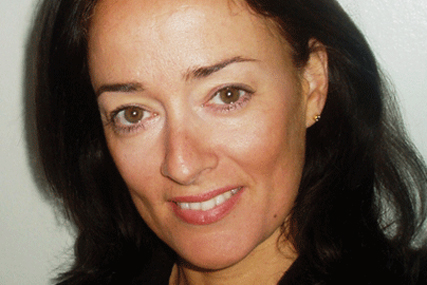 Perry left AOL at the end of January, along with UK managing director Michael Steckler, as part of the company's voluntary redundancy programme. At Goviral, she will be responsible for driving online branded content distribution.
At AOL, Perry ran the business's UK and pan-EU agency and category advertising sales. She will now be responsible for overseeing Goviral's relationships with global clients, and for strengthening agency partnerships.
Goviral chief executive René Rechtman said UK agencies were an important strategic priority, as key clients increasingly saw branded video content as the hub of their media plans.
Rechtman added: "Sarah has the experience and profile to further develop relationships with agencies and advertisers, and her commercial understanding of the space will benefit our clients and Goviral's continuing growth."
Set up in 2005, Goviral now has operations in the UK, Denmark, Sweden, France and Germany, and distributes branded content for clients including Nokia, Coca Cola and Vodafone.