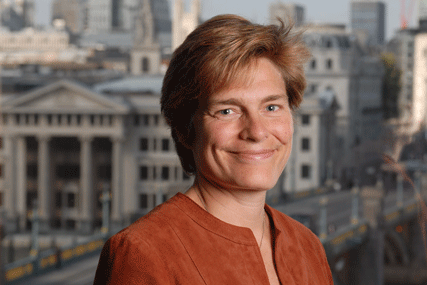 The AOP Product Development Committee will help publishers maximise their digital investments. The fourth AOP committee aims to help digital publishers generate revenues from their websites and new technologies, such as e-readers.

The new committee, which will eventually include up to 15 AOP members, will meet every two months.

AOP director Lee Baker said: "One area that is impacting digital publishers the most is technology. The committee will add direction for those moving into new areas and help and inform companies of ways to maximise their sites."

Christie joined FT.com in January 2007 and is responsible for managing an online product team that handles all of the Financial Times' digital media, including the core FT.com website, interactive markets data features, blogs, and search.

Before that, she was head of product development at Rightmove.co.uk, the UK's largest property website. She has also worked as product development director for QXL Ricardo, a leading online auction site in Europe.