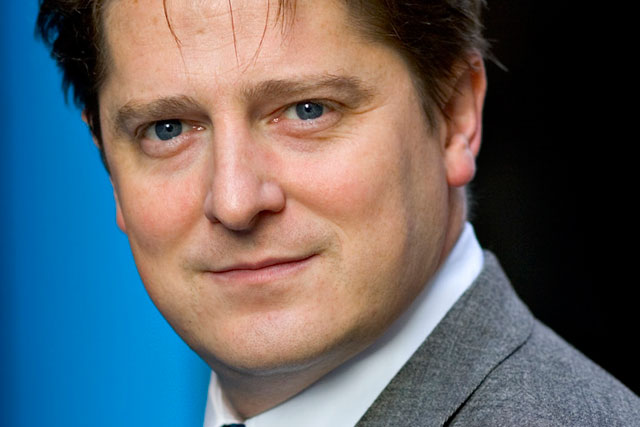 Barnes is expected to serve for at least a year.
Faircliff, who has been described by AOP director Lee Baker as "crucial in establishing an independent AOP", stepped down in June after serving two years.
Barnes is managing director of digital and tech at Incisive Media and responsible for the direction and delivery of digital strategy. He is also an executive board member of AOP and a previous chair of its B2B committee.
The chairman's role is to shape the future of AOP and help develop strategies for the whole of its diverse membership.
Barnes said: "The UK digital media industry leads the world in terms of innovation and creativity and it is a great privilege to be able to help shape its future through the AOP.
"The proliferation of new devices, competing distribution channels, and constantly changing business models makes the industry exciting and dynamic, and the AOP is ideally placed to help UK online publishers seize these challenges to their advantage to build better digital businesses."
Barnes joined Incisive in February 2007 following its acquisition of VNU Business Publications where he was managing director.
He started his career in editorial and has edited numerous weekly and monthly tech magazines, including Personal Computer World, and launched his first website in 1992.
John is a member of the BPA European advisory board and the Princes Trust Technology leadership group, and an Executive Board member of Incisive Media.
Last week the AOP selected online measurement company ComScore to conduct a study focused on how trusted websites can deliver higher returns on advertising investment.

The study builds on the AOP study "The New Rules of Engagement", which found that consumers are almost twice as likely to trust advertising and brands displayed on media companies' sites than social media sites.
Follow @danfareyjones on Twitter