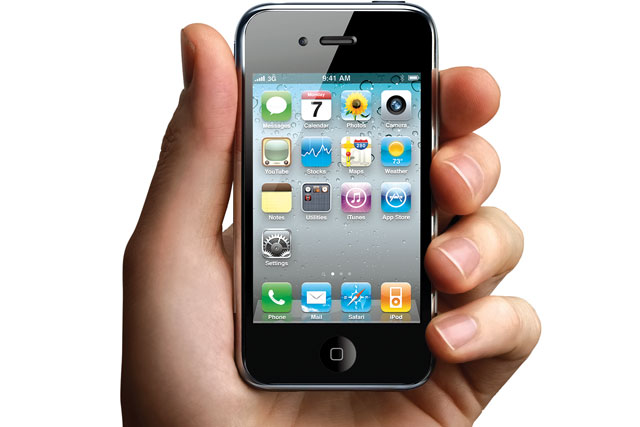 The industry body, working in partnership with WPP's Mindshare, is conducting a study into the value of mobile's 320x50 expandable rich media ad-format, involving FMCG and automotive brands.
The initiative has the endorsement of leading agencies, the Internet Advertising Bureau (IAB) and the Mobile Marketing Association (MMA).
The latest IAB figures found that mobile ad spend in the UK almost tripled (up 148%) year-on-year in 2012 to £526m, on the back of 157% growth the year before. The sustained take-up helped propel total UK digital spend to £5 billion for the first time, and growth continued to accelerate in the second half of last year.
James Chandler, head of mobile for Mindshare, said: "Mindshare welcomes the move towards greater mobile advertising effectiveness and accountability by publishers."
"The advent of advertising networks and programmatic trading desks has meant that the mobile advertising landscape has grown up slightly differently to traditional publishing in its early years. This research will re-position premium publisher content at the heart of mobile advertising, demonstrating the effectiveness of placing quality brands in quality editorial environments to achieve optimum advertising results."
The 16 AOP member publishers signed up to the initiative are Bauer, CBS, Condé Nast, Future, Guardian, Global Radio, The Sun, Telegraph, Trinity Mirror, Johnston Press, IPC, Trader, Hearst, Incisive, RTE, and Sift.
Collectively, they are believed to account for approximately 6.7m monthly users, around 24% of the UK's total mobile internet audience.
In addition to demonstrating effectiveness and standardisation, it is also hoped that this initiative will bring agencies, advertisers, and publishers closer together around the mobile space.
Tim Cain, head of research and insight for the AOP, said: "Co-operation between premium publishers can help address more issues in mobile more quickly and importantly ensure the voice of premium publishers is heard and helps demonstrate the benefits of advertising around original, branded, quality content.
"By addressing selected barriers together focusing on premium mobile display with agency and client buy-in, we can create more wide-reaching, consistent, effective ads for the entire mobile industry, helping buy-side and sell side alike."

The AOP initiative follows the latest IAB figures revealing that UK mobile advertising spend, while exceeding £500m, still only accounts for 10% of total UK digital advertising spend.
Follow @DurraniMix