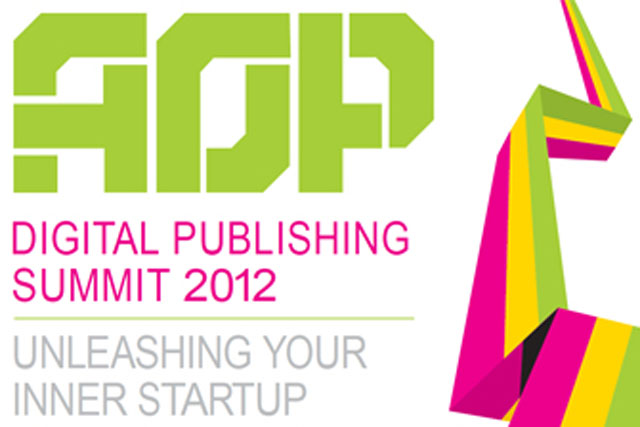 The revelation was disclosed today by Bell at the Association of Online Publishers' Digital Summit. He told the audience that "the car portal was born out of a conversation with Tom. It was like 'go do it'."
Bell also hailed Mockridge, who replaced Rebekah Brooks at the height of the hacking scandal last year to head up running of The Times and The Sun newspapers, as a "very decisive" chief executive.
Driving.co.uk, The Sunday Times car site, is a platform for buying and selling premium used cars and a significant launch for News International.
The site could be a major rival for Auto Trader, which is part owned by Guardian Media Group and launched a defensive ad campaign last month.

Paul Cheesbrough, chief technology officer at NI, hired Bell two years ago to create digital products for the News Corporation-owned publisher, which owns The Sun and The Times alongside The Sunday Times.

Since Bell joined, digital products have included the relaunch of Thesun.co.uk website, which he described ad "very successful for us commercially and also from a user point of view", as well as brand extensions.

Bell said: "If look at what [News International] has done over last two years we've created an obsession around the customer. Everything was done for customer but the customer wasn't at the centre. We now have a bottom up approach.

"We were working with hundreds of different platforms and providers and it was challenging to build. We have consolidated platforms, built strong foundations on which we feel can build confidently and quickly."

Rather than commit large budgets to innovations, News International now tests digital products to see how they perform, he said. "We can then move the chips around accordingly," he explained.
Follow @MaisieMcCabe