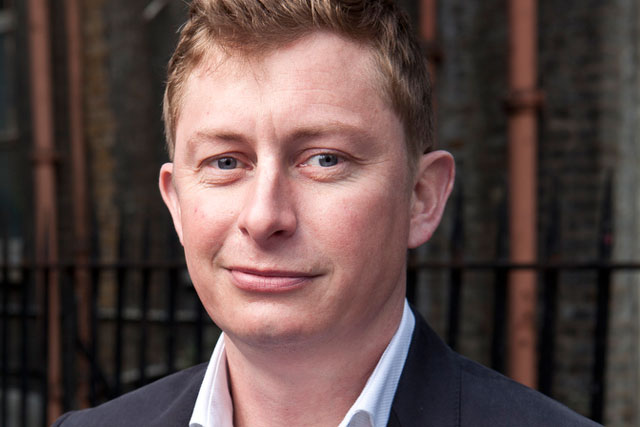 Noel Penzer, AOL Huffington Post Media Group managing director of the UK and vice president, international, was speaking at today's Association of Online Publishers' digital publishing summit.
Other senior speakers at the event include Nick Bell, digital product director at News International, Chris Maples, vice president at Spotify, and Edward Roussel, digital editor of Telegraph Media Group.
Last year AOL closed its UK sports and music sites to focus on Huffington Post and its other bigger brands, which were deemed core to its content-led strategy.
Penzer said that by looking at daily data, AOL executives realised that the vast majority of its traffic was generated by its homepage and emails, while 16 smaller content-based websites were "massive loss-making areas".
He added that the company set itself up for success by "measuring, learning, building and innovating".
Penzer said: "So we took the decision to shut them. It put panic into the building. People thought it was the beginning of the end. But we got rid of a whole load of sites and two things happened.
"Our focus was now on the right place. By having people pointing in the right direction we managed to focus on [the important] things. We managed to grow audience, grow our revenue and grow our margins."
AOL agreed to buy the Huffington Post for $315m in February last year.
Follow @MaisieMcCabe